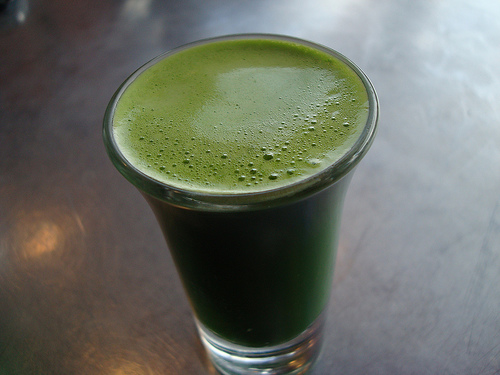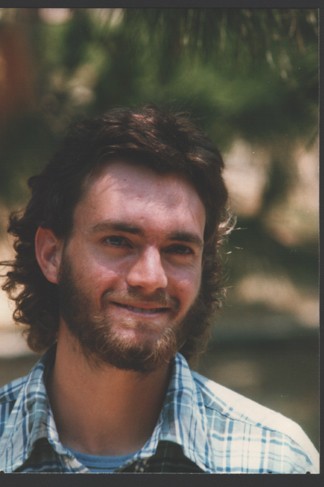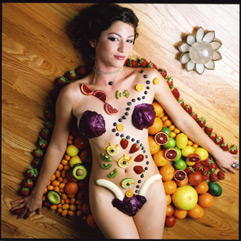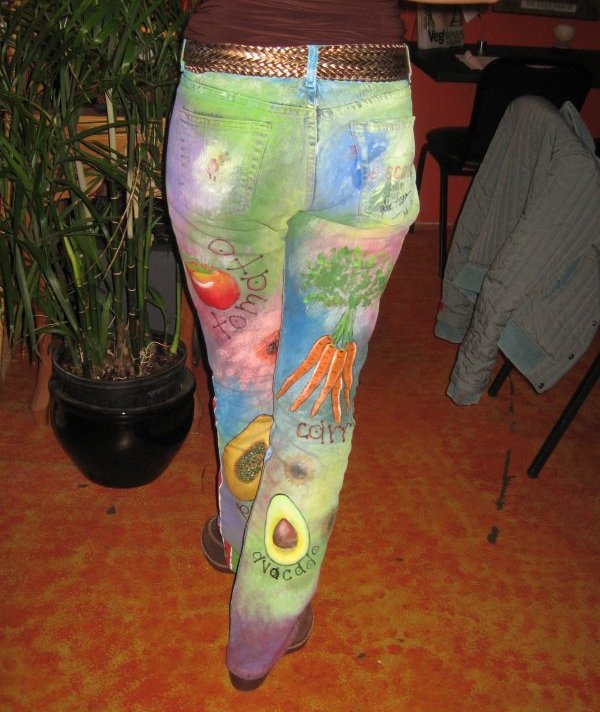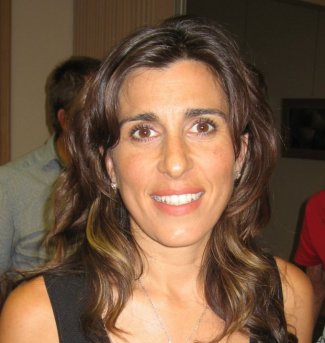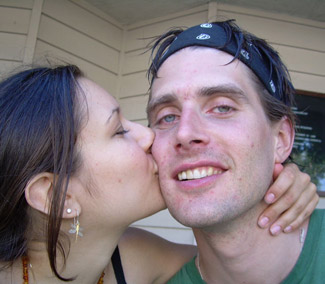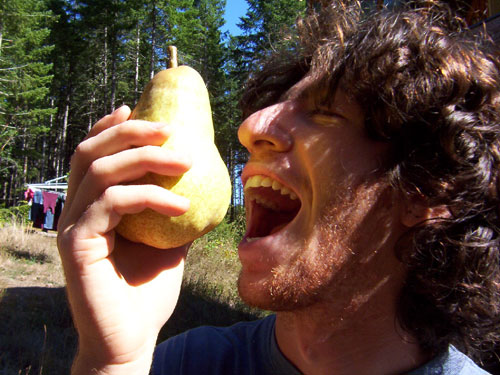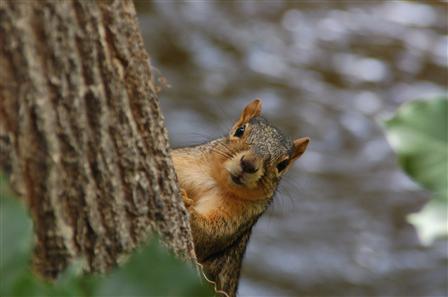 Your Wholesale Raw Foods & Equipment Connection

SIGN UP FOR OUR FREE NEWSLETTER AND RECEIVE

AN INSTANT COUPON FOR 20% OFF ANY SINGLE EQUIPMENT PURCAHSE OVER $1000

ON OUR ENTIRE SITE

Can not be combined with any other offers

Email us at TheBlindGuru@yahoo.com to receive our Newsletter. Our newsletter is updated monthly. If you like our website, you will love our newsletter. It is our gift to those who have found our website and enjoy what we teach. Please put the word "Newsletter" in the subject line when you email us the request.

Some of the thing discussed in our newsletter:

Articles that we do not post on the website

Organic premium quality foods we supply at co-op prices

Discounts to Rawfood Retreats

Our Demo and Used equipment list

Our Buy-In specials or Bulk Orders

Special short notice specials for co-op members

Wellness oriented job listings

Information on joining our co-op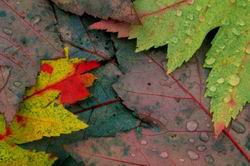 Our Newsletter also has our entire list of products we offer at co-op prices that the manufacturers cannot complain about since we are not advertising under MAP (minimum advertisted prices) to the public.

Some of the items we have are in the list below. We cannot advertise the pricing due to MAP (minimum advertised price) rules. Our newsletter will have our co-op prices that we cannot display publicly.

Co-op members receive co-op dealer pricing on all equipment, foods, and everything we sell.

Order as much as you want. We enjoy selling at our cost because this is the only way we can

move high volume. The manufacture makes us place orders that would never be possible if we didn't

horde out our products. We give our cost on all the merchandise we offer.

Contact me if you want the newsletter. Let me also know what your main interest is.