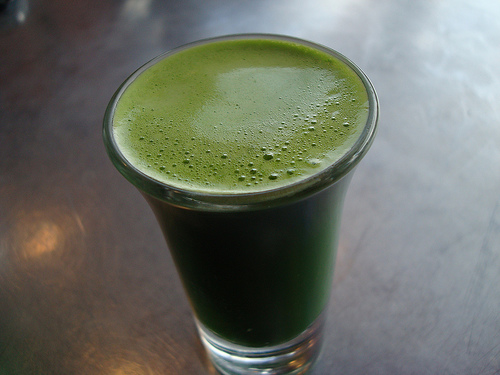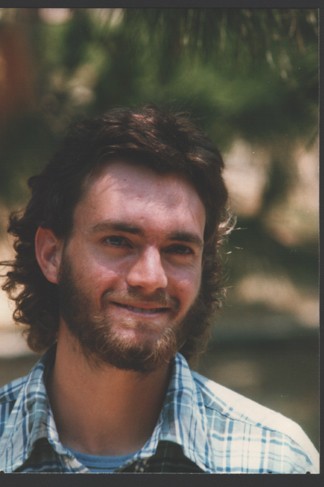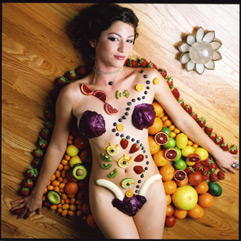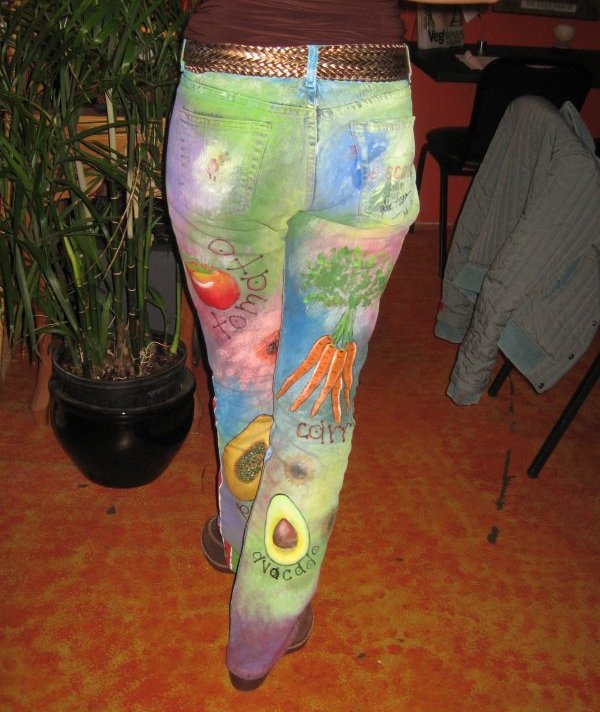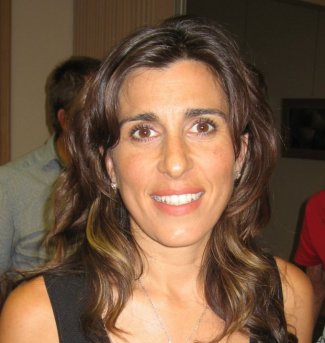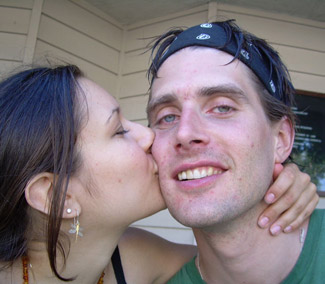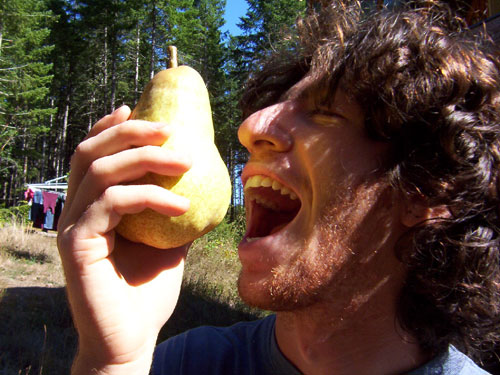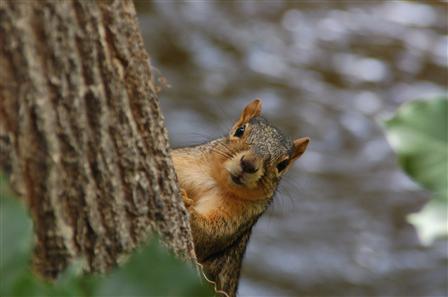 Your Wholesale Raw Foods & Equipment Connection

If you want to order anything from our website

ur email is

Theblindguru@yahoo.com



US Mail charges a flat rate shipping of $4.90. This is the form to pay for the shipping to get your two free samples.

Please tell us the two samples you want in the PayPal form below. I will get the samples shipped out immediately.

Please list the 2 samples you want in the form.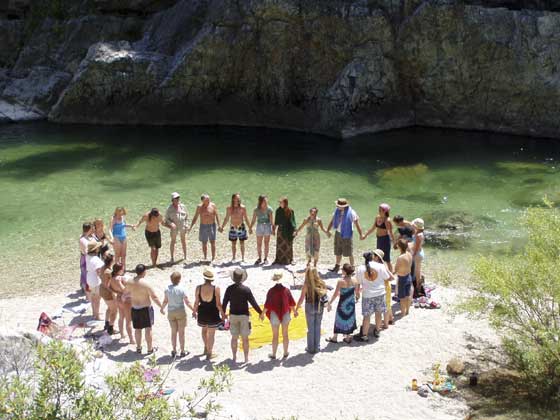 The foods I offer are not mass produced or sold on a global market. These foods are grown by

connoisseurs that do not always advertise their foods in the internet. Our grower of rare kale and

other fresh greens grown in micronized crystals and other gems do not advertise either. As these

greens are grown in ultra low supply, I do not sell but trade for a resource that I do not have. Other

than the greens, I offer everything else on my website that I stock.

Get wholesale cost on anything on this website we offer.

YOU PAY WHAT WE PAY ON ANY ITEM WE STOCK!

Special Promotion

Limited time only

only $50

Get an all access shopping pass that will allow you to buy any foods and equipment on our website that we stock at our dealer cost during a 30 minute phone consultation.

Our efforts to promote the raw foods lifestyle by giving free samples to everyone will be

your victory as well as ours. Contact me to get two free samples of our raw organic

foods you see on our website. We urge everyone to try our foods before buying.

Buy a phone consultation that includes an all access shopping pass for only $75 and you can buy anything on this website that we stock at our wholesale price, including foods, equipment, and supplements. You will also be entitled to a one time 30 minutes consultation to ask all your questions. Take advantage

of the wisdom from raw food coaches and our health coaches.

This is your opportunity to get the bottom prices on anything we stock.

(Note: we are not allowed to advertise or email prices under MAP (manufactures minimum advertise price)

This is a rule set by the manufacturer's and our distributors if we are to allowed to distribute them.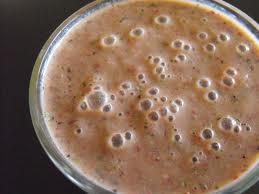 Co-op Ground Rules:

1. Products that have Minimum Advertised Price, or MAP may not be bought and advertised under this price.

For example, you want to sell a juicer to a friend you bought from us. You are required to sign an agreement

that basically states that you agree to sell it for no less than $179.99. This particular item retails for $199.99,

so you are able to offer it for sale at a $20.00 discount. Although you might pay less than $179.99, you

cannot "RESELL" it for less.

2. Our foods do not have MAP rules. This applies to equipment and supplements.

3. You may offer the product as part of a bundle as long as the price is not below MAP.

4. No Ebay sales

5. No Craigslist sales

6. You may advertise under MAP if the product is used and over 1 year old.

7. Warranties may or may not be valid if sold through an unauthorized dealer.

8. We give two price quotes with exact shipping charges per address. If you are interested in more than two

price quotes, please request a food or equipment catalog.

These are the rules. If you have questions, 
contact
 me.